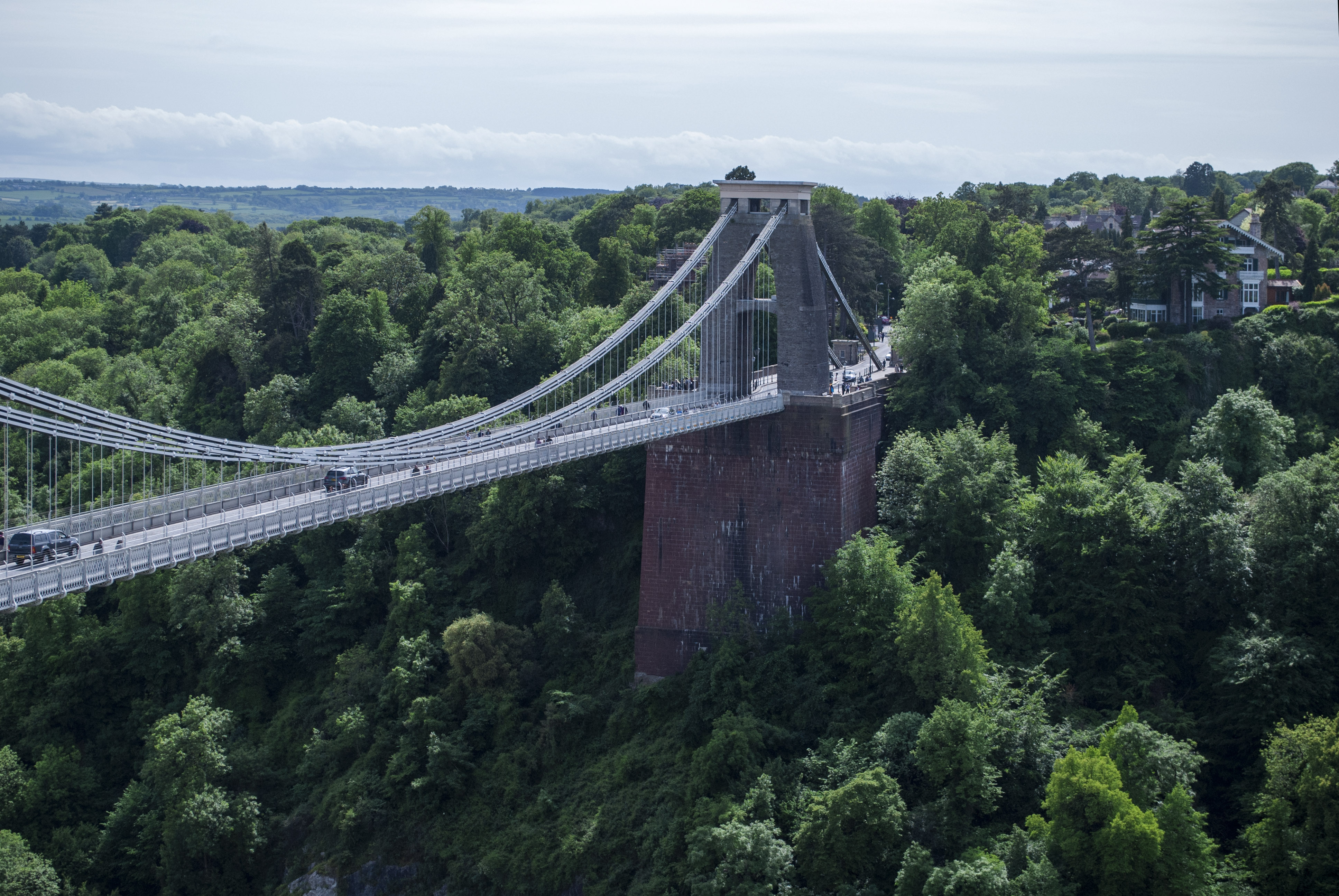 This weekend I visited the most recognizable place in Bristol. Clifton Suspension Bridge was built over 150 years ago and connects Bristol with County Somerste. With this bridge, there are connected a lot of interesting histories, including the first documented bungee jump. More shocking is the fact that it is called the Suicide Bridge.
In the years 1974 – 1983, 127 people jumped from the bridge. The most noticeable case was a suicide attempt from 1885. Sarah Henley survived his jump because her skirt acted as a parachute. It is worth noticing that she fell from the height of 75 meters! Despite severe injuries, she lived to 85 years. The unfortunate incident brought her unexpected fame and marriage proposals. It is very ironic that broken engagement were the cause of her jump.
Fortunately, the bridge is not just dramas, but also amazing views. On the one edge, we have wall actively used  for climbing. On the other wall of green trees. The River separates them, which at low tide looks more like mud. The whole region is famous for number of unique on a global scale species of plants and animals.